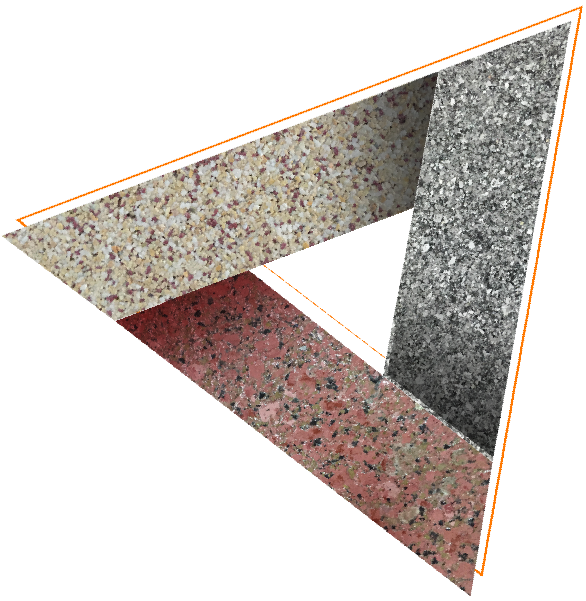 Exterior Wall Textures Manufacturers In Pune
---
Defining textures
that build character
Earthen Textures Pvt. Ltd. is a wall texture manufacturing firm, established in 2013, committed to providing façade solutions to the architects, interior designers and the like.
We have set up a robust manufacturing process approved by ISO 9001:2015, also consisting of a well-equipped laboratory facility that ensures premium quality of raw materials and finished products through and through.
Our primary company TIKOO TRADERS was started in 1965;providing interior and exterior building material and wall texture supply and has garnered a satisfied clientele.
Our philosophy to never compromise on the quality of the products and services provided to our customers has landed us some of the most prestigious projects since the inception of the business.
Our
credentials
Earthen Textures Pvt. Ltd. is a member of Green Building Society and has dealers across India to cater to any size of product requirement and allied services.
Our belief in consistent brand development and continued recognition is through provision of sustainable quality to our clients and by employing technically sound professionals to manufacture products in a streamlined manner.
Elevate your architecture with our premium Exterior Wall Textures From India. Our diverse range of designs offers a stunning blend of aesthetics and durability, transforming any building into a work of art.