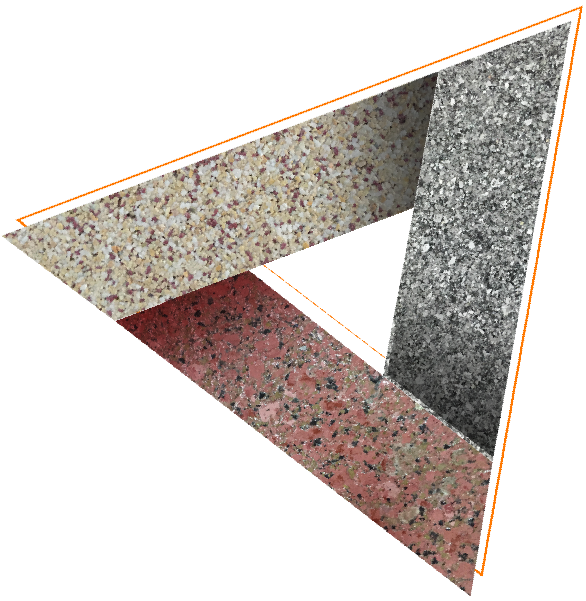 ABOUT US
---
DEFINING TEXTURES THAT BUILD CHARACTER…
Each of our textures features our brand identity…of uniqueness and vision!.
WHO WE ARE...
Earthen Textures is a comprehensive exterior finishing and cladding services company formed in 2013, committed to providing quality solutions for architects, builders, interior designers and the like.
---
The company houses a manufacturing unit that produces wall textures and allied products including rustic wall claddings, Dholpur-based finish, superfine finish, spray finish and stone sprays. The parent company TTPL Projects delivered services for application of textures and other interior products all over Gujarat for nearly four decades since 1965.
510

1000
+

WHAT WE DO...
With a highly efficient production plant based in Santej, Ahmedabad, Earthen Textures has been growing as a leading manufacturer of innovative wall textures. With 3 brands like feathers in its textured crown, the brand has evolved considerably, employing skilled applicators for surface textures and superior quality finish.
Currently we have dealers in North, West, and South India to cater to your needs.
---
Our Differentiators
Our USP lies in the impeccable quality of our product and the method in which it is produced. We have collaborated with MNCs to develop long-lasting products since we believe that quality outlasts all other factors in the long run.
---
Our belief in consistent brand development and continued recognition is through provision of sustainable quality to our clients and by employing technically sound professionals to manufacture products in a streamlined manner.