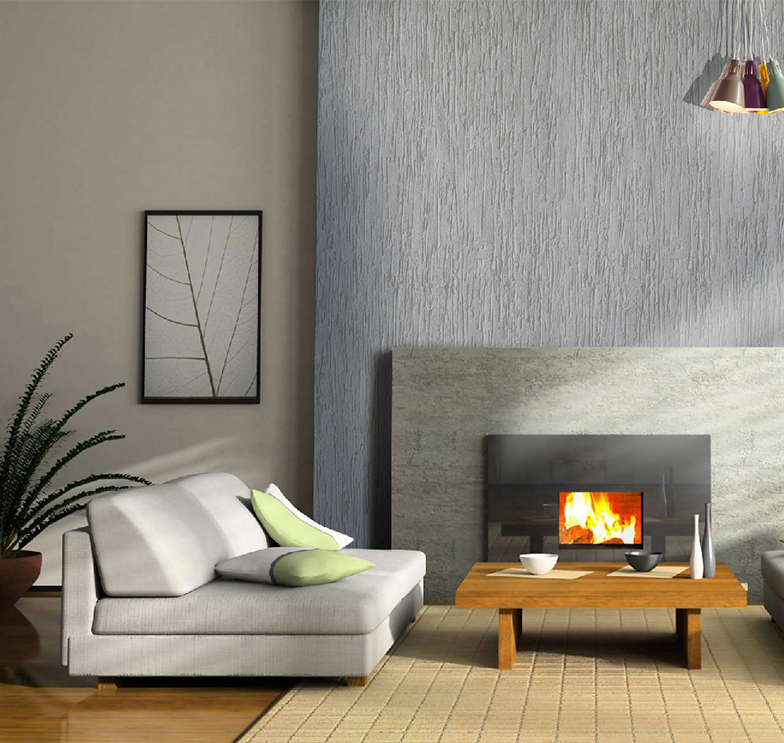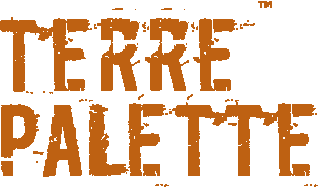 TERRE PALETTE brings you the reflection of earth into the comfort of your abode.Let your walls do the talking and let the textures speak the language of earth. With a contemporary combination of nature and modern lifestyle,this collection caters to all audiences.
COLOUR OPTIONS
We offer inbuilt colour option of any premium quality to avoid having to paint on top.
CUSTOMISED JOBS
We encourage our esteemed architects to challenge us to develop new products through their customised requirements and vision.
TRAINED SUPPORT STAFF
We have trained support staff to provide customer service for all needs.
ASSOCIATED PRODUCTS
In the collection TERRE